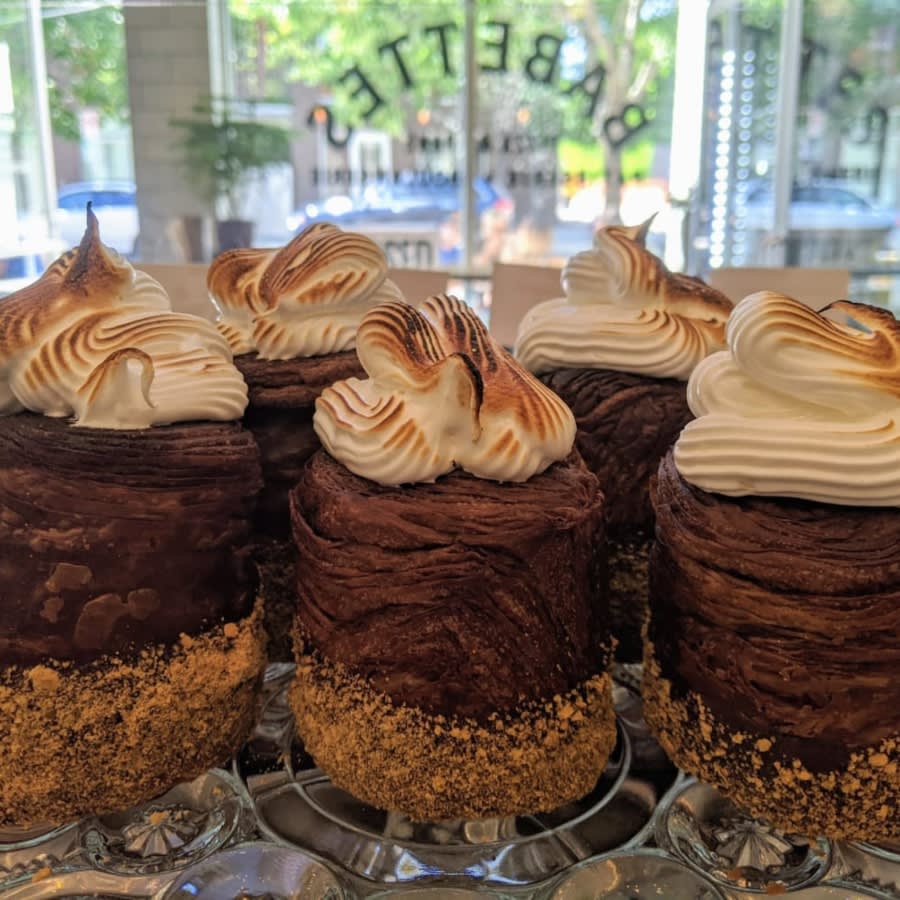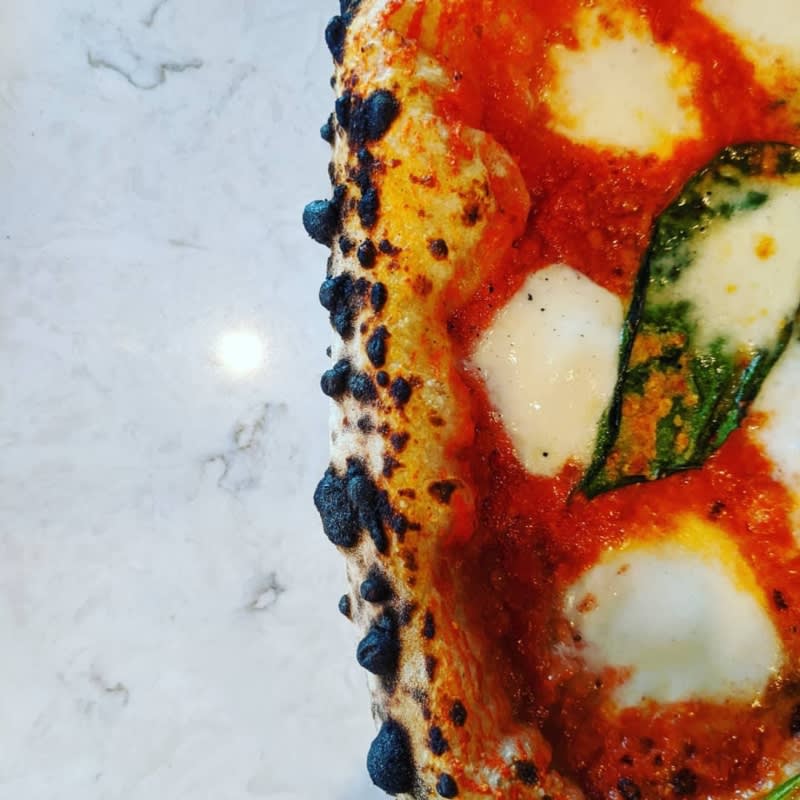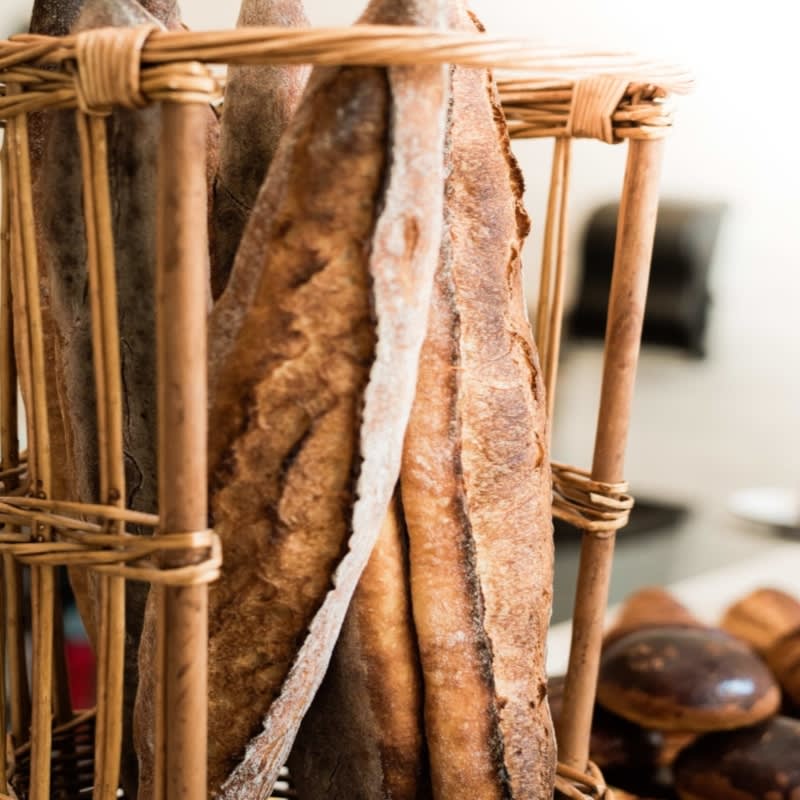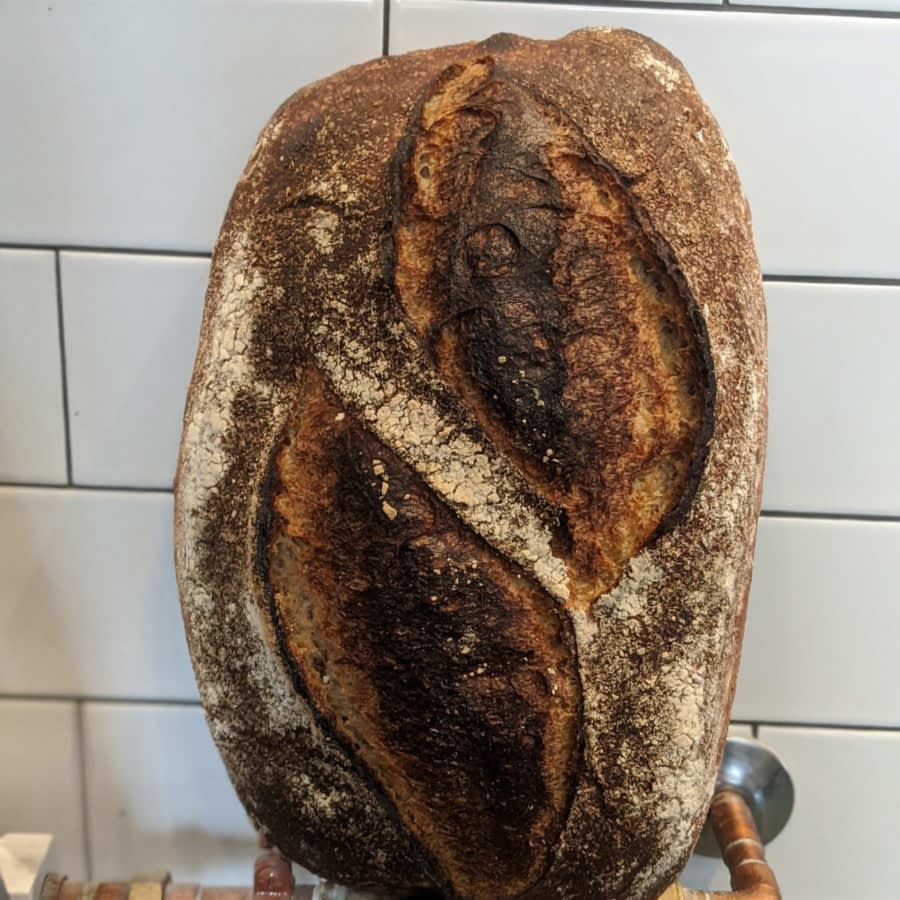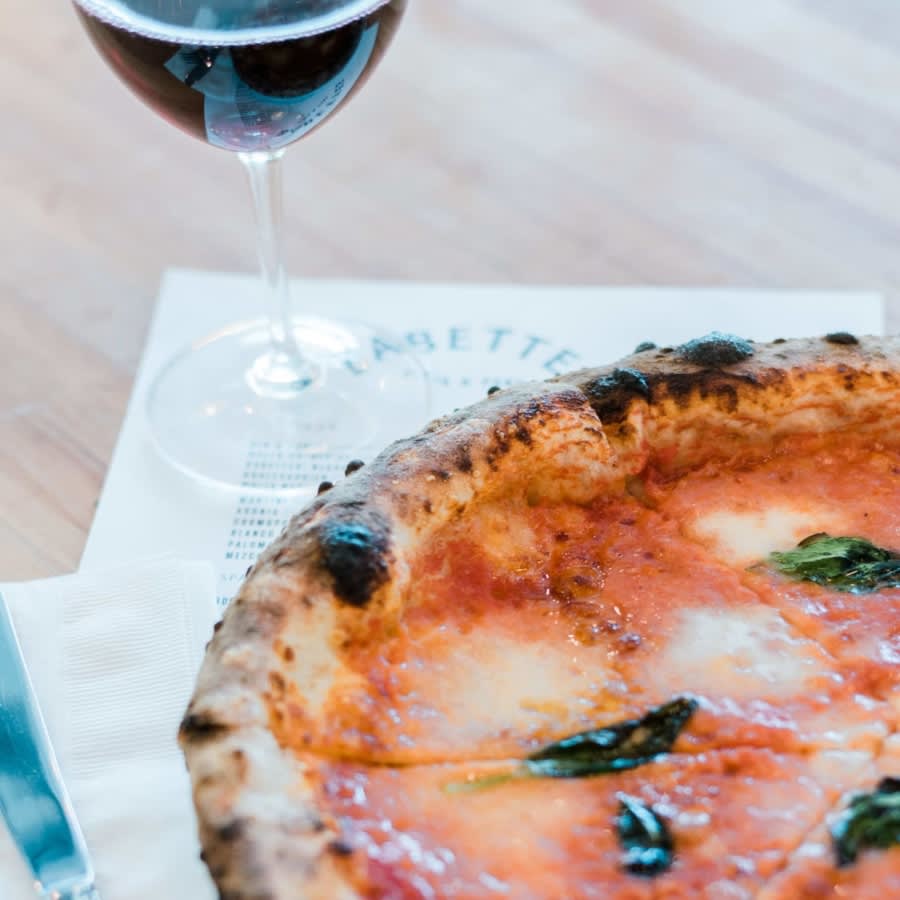 Every month we will feature and promote a locally owned business. This month's Featured Business is Babette's Pizza and Pane.
Here's a note to the community written by the owners Catherine and Steve Scott.
Our motivation is to create an unpretentious setting with incredible food from French inspired pastries and country loaves to Italian inspired dishes, wood-fired pizzas, and natural wines, a place we would want to frequent and certainly hope you will too.
As a husband and wife team, we have found that our varying strengths compliment one another in guiding our business. Our first endeavor began in September of 2013 in Denver where we had a bakery for 5 years and found that what we most enjoyed was interacting with our customers and sharing our daily creations. Here we discovered the hunger for buttery flaky laminated croissants, danishes, morning buns and varying vienoisserie.
In February of 2019 we relocated to the colorful Prospect neighborhood of Southeast Longmont and added a dine-in pizzeria and kitchen. Our food offerings go beyond pizza to chicken parmesan, freshly made pasta in various dishes, to roasted pork over farro & pureed celeriac root. Our wood -fired pizzas are a cross between Neopolitan and Sicilian styles with a thinner well fermented sourdough crust that is slightly crispy on the outside yet tender and chewy on the inside.
More recently we transformed into a market with a variety of prepared meals to take home and reheat. Customers can stop in for a baguette, a main dish, a rare natural wine, and a dessert be it a simple yet incredible chocolate cake or a more decadent daily offering such as a financier with a center of hazelnut mousse, topped with a rich chocolate ganache. We have a tightly knit team who share our food visions and provide our humble sense of hospitality to welcome all guests.
We look forward to seeing you and your family at Babettes!
Catherine and Steve Scott
2030 Ionosphere St, Units G & H
​​​​​​​Longmont